Does Your Tree Service Company Have the Capacity to Do Crane Removals?
---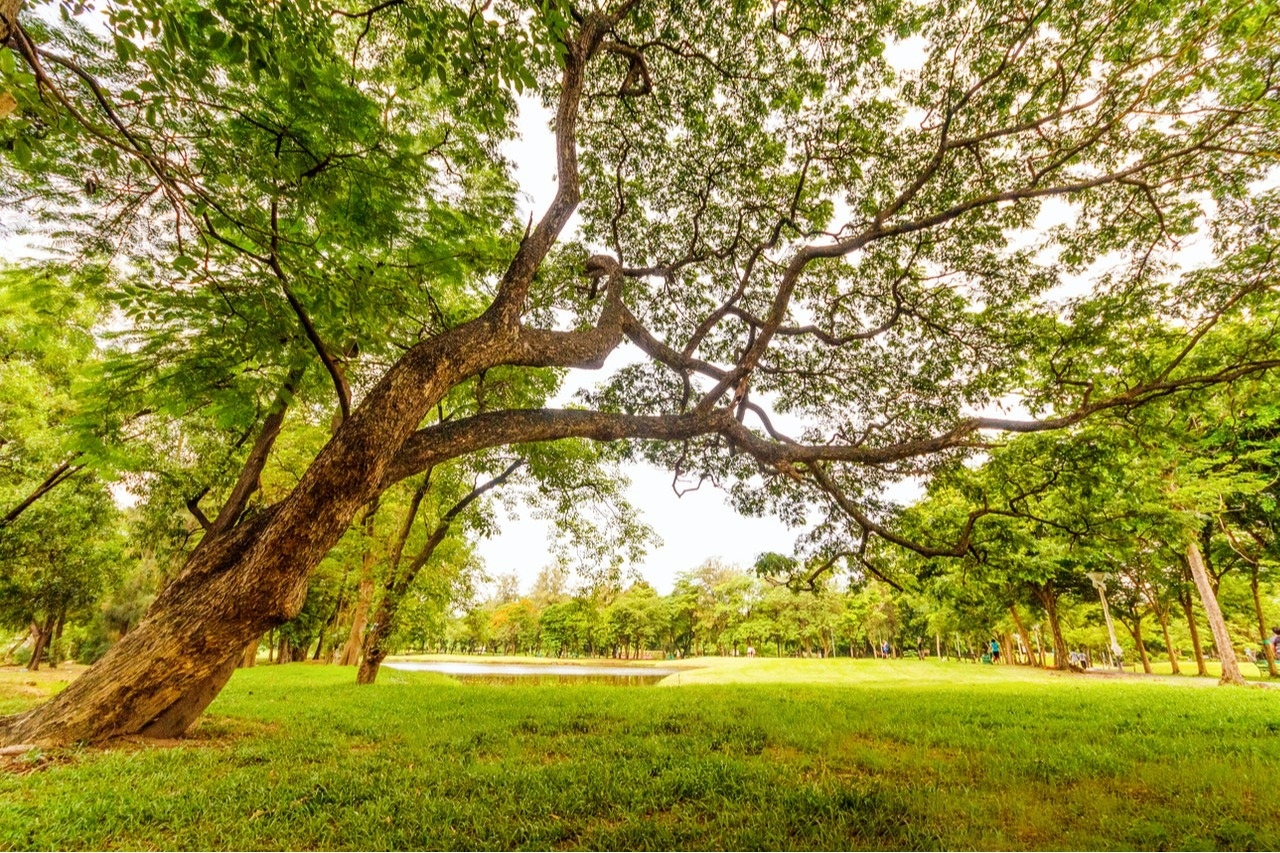 A tree service company does many different jobs for homeowners and businesses. These jobs run the gamut from basic tree trimming to clearing a lot of trees on a larger scale. Regardless of size, these jobs all require unique training as well as specialized equipment. That's why it's always a good idea to hire the professionals when you have a tree project that needs to be taken care of. The pros can do the job quickly—and safely.
One of the questions you should ask when inquiring about a tree project is whether or not the company has a crane. Even if your project is small and won't require the use of a crane, finding out if a company has one is a good way to tell if they are serious about what they do. Every well-equipped tree service company should have access to a crane.

Projects That Require a Crane
As you might guess, a crane is needed for large removal projects, such as taking down trees or limbs that are too heavy to be carried away by hand. Cranes are also used for tree trimming or tree removal in narrow spaces, such as between two buildings that are close together. With a crane, the arborist can take out a tree or limb by lifting it, so there is no risk to the buildings.
Other Tools Your Tree Service Company Should Have
Your tree service professional is responsible for the health of your trees as well as the safety of people and property near the trees. These are the types of tools they will use as a normal part of their job:
Pruning shears—Like humans, trees are susceptible to infection if damaged or weakened areas are left untreated. This means pruning equipment should be in good shape—and clean. Many homeowners have their own pruning shears that are stored in a garage or shed, but they don't think about cleaning them before they touch the tree. (Find out more in this article: How to Clean Pruning Shears So They Are Rust- and Bacteria-Free.)
Stump Grinder—Most people do not have a stump grinder sitting in their garage, but this useful tool is a great way to get rid of dead tree stumps. Although it can be tempting to just leave a stump in the yard, there are several reasons they should be removed. Stumps can become a tripping hazard, and they can be a host to dangerous pests. In addition, the roots can continue to grow and choke out other plant life or damage plumbing. A stump grinder is like a massive sander that grinds a tree stump into manageable-size pieces that can be removed easily.
Contact Root Tree Service for Professional Tree and Crane Services
Don't risk the health of your trees; call the professionals when you have a project, large or small. Our family-owned and -operated tree service company will help ensure the health of your trees. And if you have a large project, we can provide crane services.
Contact us
 today for an estimate!
Go Back