What You Should Know About Colorado Tree Pests and Healthy Tree Care Services
---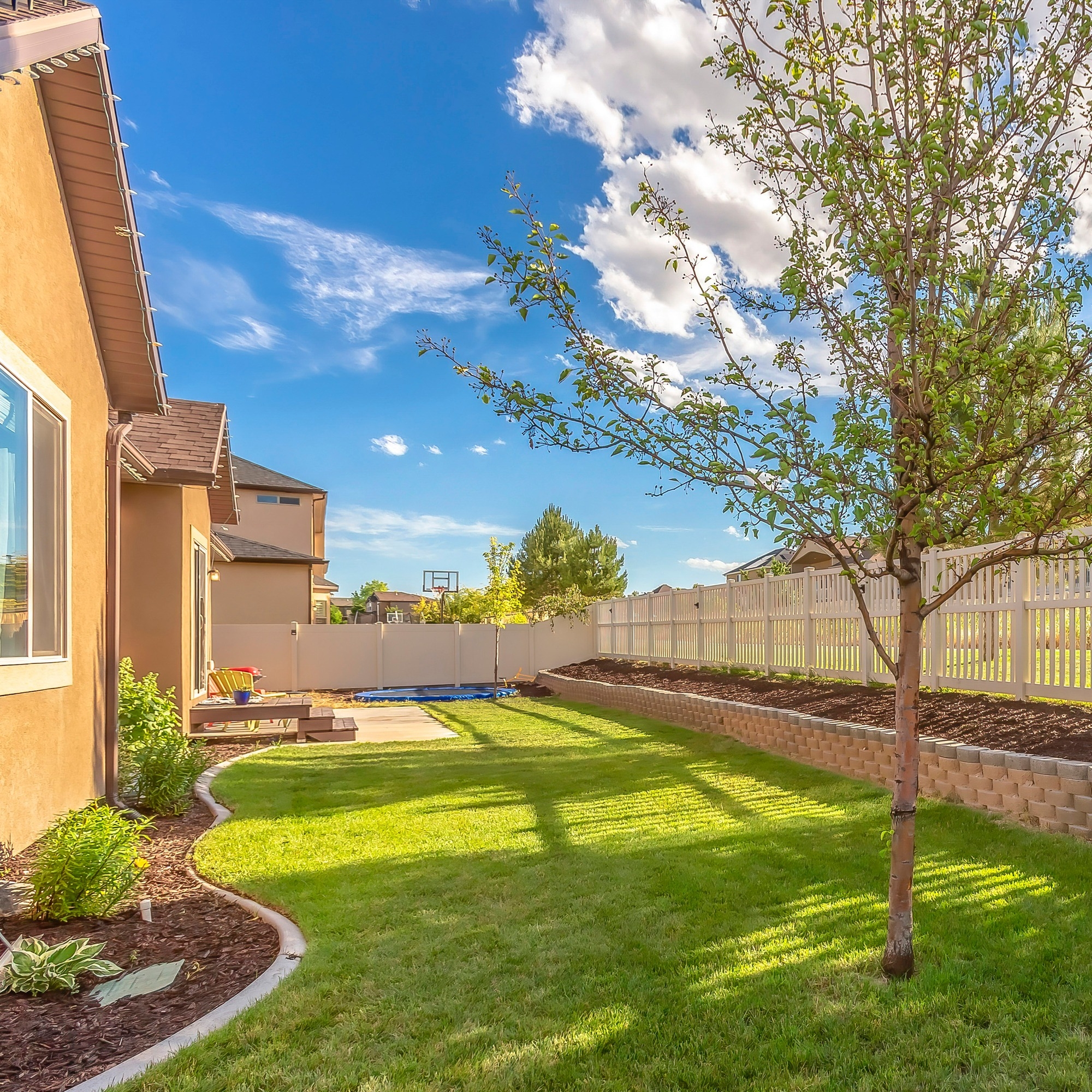 Trees are a good investment—not only because they look great on your yard's landscape, but they are also good for a healthy environment. But when your Colorado tree develops pests or disease, you need healthy tree care services. Root Tree Service is ready, willing, and available to provide you with a free estimate!

Why Trees Get Pests
The main reason pests often get the upper hand on trees is because the trees undergo some kind of stress. This could include nicking a tree while using a lawnmower, trimmer or weeder, a natural disaster such as hail damage or a lightning strike, drought, or even just extreme temperature changes. Trees in Colorado are also vulnerable to heavy snow that can cause damage to branches because of the weight. When trees undergo stress, they are more susceptible to pest infestation.
Here are some suggestions for keeping pests away from your trees:
Plant native species or drought-tolerant trees whenever possible
Be sure to mulch, water, and prune properly and regularly (or hire a tree service to do it for you)
Don't take firewood from the forest into your house as this can bring new pests to your property
Common Pests in Colorado
These are the top four pests for trees in the state:
IPS bark beetle. These pests infest pine and spruce trees, causing the tree to start dying from the top down. The beetles usually attack trees that are already damaged or unhealthy in some way. They feed on the inside of the tree, essentially killing it from the inside out. You can recognize this beetle infestation by the orange-colored needles.
Mountain pine beetle: These tiny bugs—no bigger than a grain of rice—can inflict some serious damage. If you drive up into the mountains, you will notice the areas of dead trees, thanks to these critters. They are an epidemic and need to be controlled. 
Emerald ash borer: This insect is not native to Colorado, but it was brought here in 2013, and it has annihilated many trees. Even a healthy tree can become infested with the emerald ash borer, and it will likely kill the tree within a couple of years if left untreated.
Elm bark beetle: This beetle eats the leaves on the elm tree, making the tree weak and susceptible to breaks in windy weather. This pest can also get inside homes if they are seeking shelter in the winter months, so it's best to take care of this pest right away.
Call Root Tree Service for Healthy Tree Care Services
Once you invest in trees, be sure to take good care of them so they stay pest- and disease-free. We recommend regular pruning to keep them strong and healthy.
When you need help with maintaining the trees on your property, give the professionals at Root Tree Service a call. We can help you with any size job. Our family-owned and -operated tree service company will help keep your trees healthy for years to come.
Contact us
today for an estimate!
Go Back