Taking Care of Your Trees This Fall
---
September 10, 2021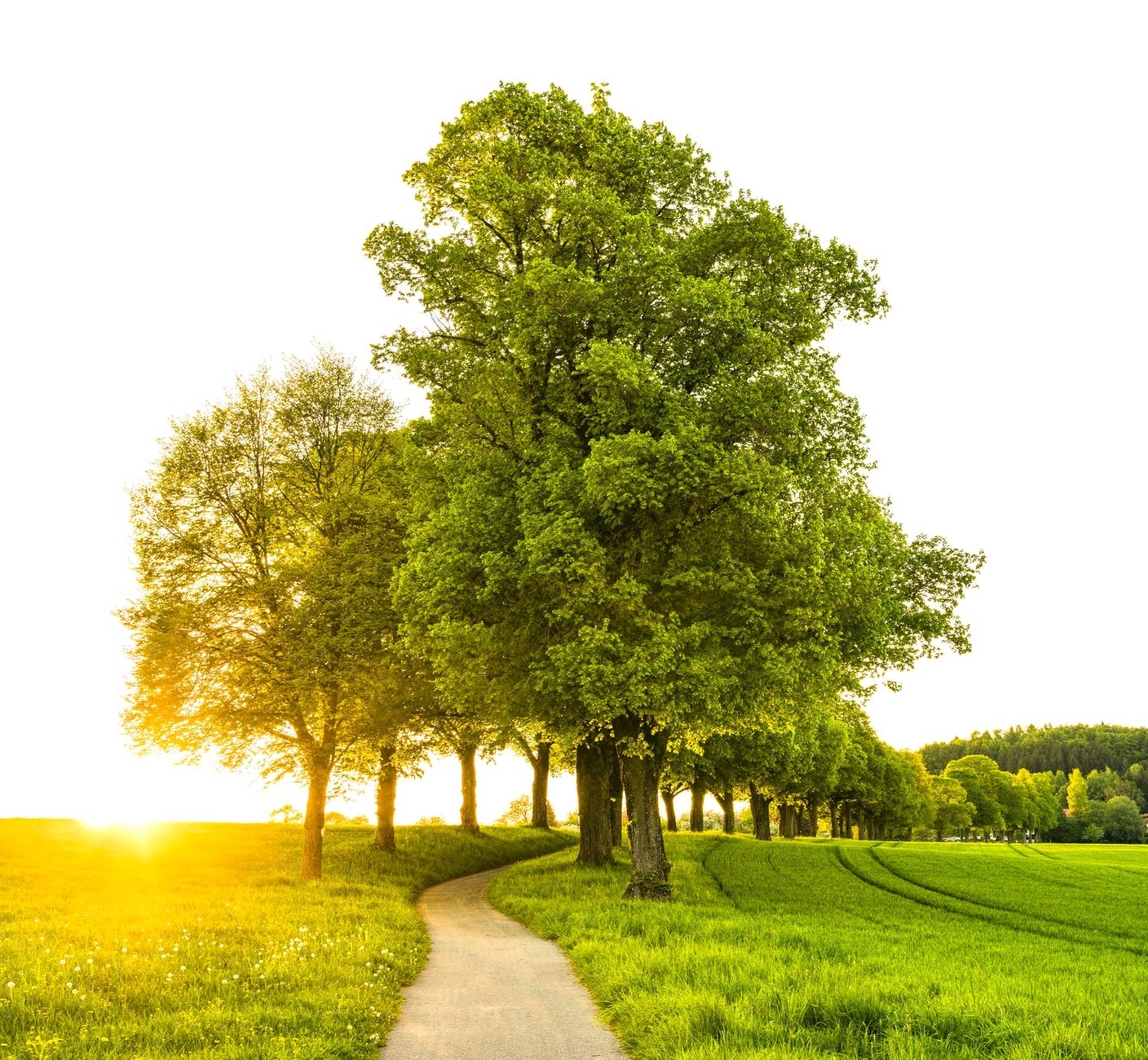 As summer winds down, it's time to start thinking about getting your trees ready for the touch conditions of winter. If you do the work now, you can minimize the stress of winter—and enjoy the reward of a healthy tree next spring.
5 Tips for Preparing Your Trees for Colder Weather
Here are some ways you can protect your trees this winter by preparing them this fall.
Pruning is often overlooked by homeowners, but proper and regular pruning is essential to keep trees healthy. The trick is knowing the right time to prune and the right way to prune, or you can open up your tree's risk of disease. Late fall is generally a good time to prune trees. Trees become dormant in the colder months, and you can see the tree's structure more easily when there are no leaves on it. 
Plant more trees. Most people think of fall as the time of year when the leaves start to change colors, but it's also a great time to plant trees. After aftercooler weather has set in, conditions are ideal for stimulating the growth of roots in new trees. The roots have a chance to become established throughout the fall and dormancy of winter. Spring rain showers and the sunny, warm days of summer encourage the top growth of the tree. 
Water your trees throughout the winter, weather permitting. Water when the soil and trees are cool—but not frozen solid. Using mulch around your trees is also a good idea. Putting in an extra layer of mulch under your tree in the fall or early winter to help the roots retain water. It also regulates the temperature of the soil, protecting the roots from extremes. Think of the mulch as a blanket to protect the roots of your trees.
Protecting your tree from injuries is essential. We get some pretty big storms here on the Front Range, and heavy snow can accumulate on tree branches and causes breakage or splitting. Broken branches not only hurt your tree, but they can also fall and harm people and property. Trees can also be damaged by plowing or shoveling. Be mindful of your trees. An injury to a limb or trunk from a sharp shovel or plow blade can put the health of your tree at risk. 
Keep an eye out for pests and diseases. Examining your trees regularly and noting any changes to the way they look is often the first line of defense from pests and diseases. If you notice changes that are concerning, it's best to contact the professionals. Left untreated, pests and diseases can take the life of your tree—and it can spread to other trees on your property.
Contact Root Tree Service to Prepare Your Trees for the Winter Ahead
If you have concerns about the trees in your Denver yard, contact Root Tree Service. We have the tools and knowledge to ensure your trees stay healthy and hearty all year long. Our family-owned and -operated tree service company has been caring for trees in the Denver area for years. Contact us today!
Go Back