Healthy Tree Care Services for Your Denver Property
---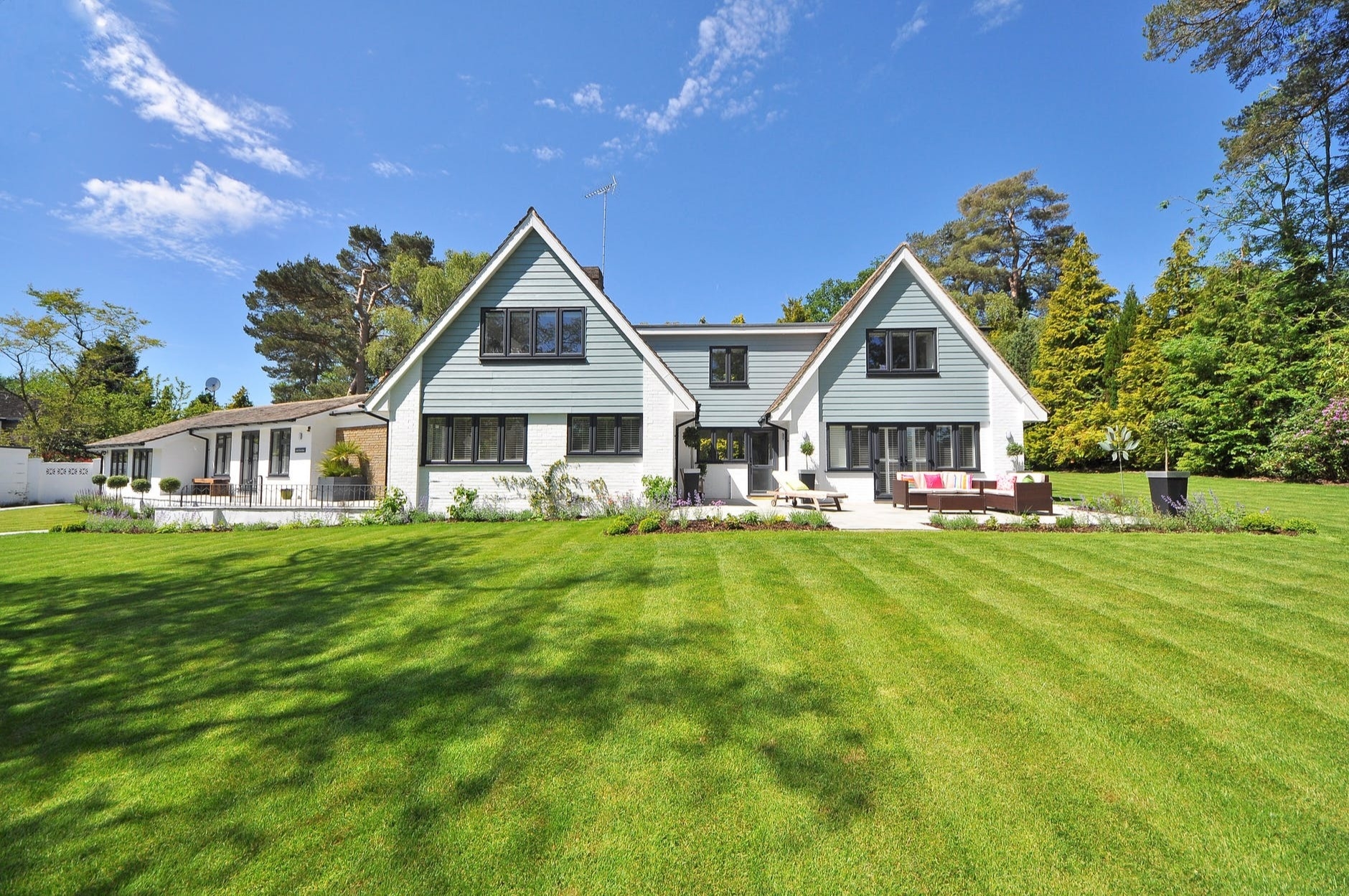 Keeping the trees in your yard healthy is an important part of keeping your landscape looking good year-round. It's always a good idea to have a professional tree service come out and take a look at your trees regularly to assess health and to perform routine maintenance. 
Here are some additional tips to help ensure your trees stay healthy, robust, and beautiful. Following these basic guidelines will help you protect a valuable investment. You can also save money in the long run by following these preventive tips. Your trees—and your property values!—will thank you!
Make Sure Your Trees Get Enough Water
Often irrigation systems are set up in yards to ensure lawns get enough water, but you should also consider the trees on your property. Start by asking yourself the following question: Is there grass growing right up to the trunk of the tree? If this is the situation, a thick layer of lawn could be keeping water from soaking down into the tree's root system. Your tree could benefit by having a layer of mulch around it instead of grass. This will not only help ensure water gets down to the rootball of the tree, but it can also keep moisture from evaporating too quickly. Trees naturally prefer rainwater, and having a layer of mulch will help ensure that water—which is free!—can infiltrate the root system.
Don't Neglect Pruning
Once you are confident your trees are getting enough water, you need to ensure they are being pruned regularly. Every tree is different as far as what kind of pruning is needed. For instance, a fully mature tree will probably need less pruning than a brand-new tree. Regular pruning also means you or an arborist is taking a close look at the tree so any problem areas can be identified. It's best to stay on top of pruning before you end up with a heavy branch that falls—and potentially causes property damage—or with a tree that has a disease or pests putting its lifespan at risk. 
Write It Down
Keeping an eye on your tree as the years pass and noting what you see can help when problems occur. When a tree service company has a history of your tree, they can create a more accurate tree management plan if changes happen. It can be tough to remember what you see in your trees—and you should keep written observations for all of the trees in your yard—from year to year. Having a written account will make sure you have accurate notes that overcome your fading memories.
Root Tree Service is a family-owned and -operated business. We are licensed by the department of agriculture and are often consulted by the City of Denver and Denver Water to assist them in resolving tree health issues. Our teams takes pride in every job we do, and we know you'll be happy with the quality of our work. Contact us today for healthy tree care services in Denver!
Go Back