7 Questions That Need an Answer Before You Hire a Tree Care Service Company
---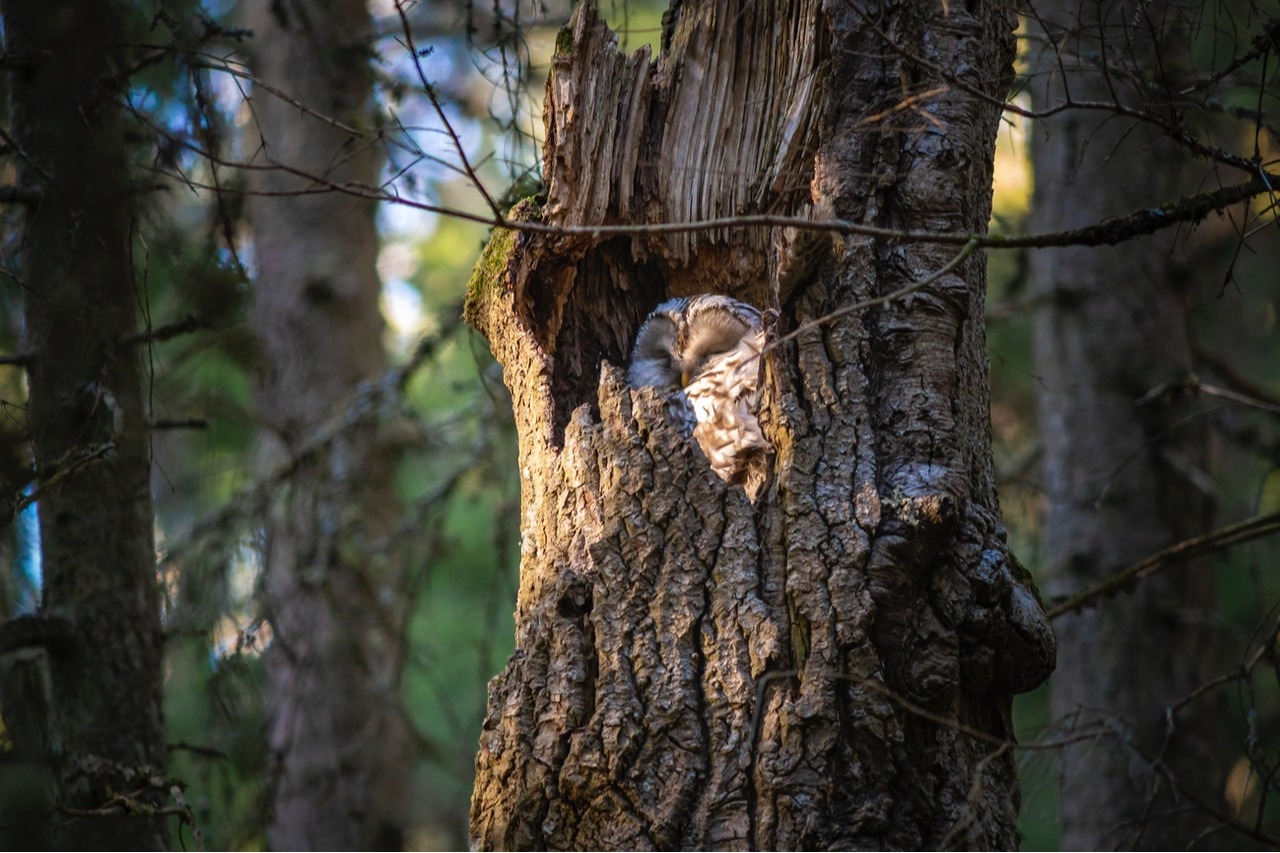 If you're a homeowner with a problem tree, you know you need to call in a professional tree care service company. Hiring professionals should always be done with foresight and planning. You can ask around for references from friends and neighbors, but you should also do your own due diligence by asking the right questions before making a decision. Simply typing "Denver tree care service company" into Google will net you plenty of results, but how do you make up your mind on which is the right company for your needs? Asking these questions can help.
Questions You Should Ask a Tree Care Service Company
These questions can help you make a decision the next time you need tree care.
Does the company have a contract that you can take a look at before you hire them? If there isn't a written contract, you should move on to make another choice.
Is the company licensed and insured? As to see the company's license, proof of insurance, and any other pertinent certifications (ISA certification and TCIA accreditation). If a tree care service company seems reluctant to provide you with these, this should be considered a red flag.
Will the company provide you with a written estimate of cost? You want a detailed, written estimate for the specific job you are hiring the company to complete. An itemized estimate is even better. Getting a verbal estimate is difficult to prove if the company ends up charging you more than you'd expected.
How experienced are the company's employees? Although experience does not always mean an arborist is particularly skilled, you should find out how long employees have been on the job and what kind of training they have been through.
Does the company have good reviews on sites such as Google and Yelp? If they have few reviews or bad reviews, consider moving on to another company. (This Forbes article can provide more information on the importance of online reviews: Online Reviews Are the Best Thing That Ever Happened to Small Business.)
How long will it take the company to start and finish the job? This is where shopping around can be valuable if you want to find a company that can do the job sooner rather than later. Ideally, you want the shortest turnaround time for the best price.
What other services does the company offer? Even if you are just looking to have a tree or stump removed, it's important to find out what other services the company offers. There are certain practices that can be damaging to a tree's health, so you want to make sure the company you hire knows better than to do anything that will put your tree in danger.
Contact Root Tree Service for Professional Tree Care Services
Don't risk the health of the beautiful trees on your property. Call the professionals when you have a tree care project—regardless of the size. Our family-owned and -operated tree service company will help ensure the health of your trees.
Contact us
today for an estimate!
Go Back